The Florida Property Shop
Sell Your Property
Domestic Sales
We know selling your home is a very personal decision and all of us at The Florida Property Shop want you to feel comfortable throughout the entire process. That is why we help you navigate through each stage of the Central Florida real estate market. We serve Lake, Polk, Orange, and Osceola counties as well as the greater Orlando area.
When we meet with you, we will identify your real estate goals and answer any questions you may have about the process. From here we will set expectations. Timelines for length of contract, listing, and open houses are just some of these examples.
Next, we will prepare a Comparative Market Analysis. The CMA helps you in deciding what you would like to list your home for on the market.
Once your home price is decided, it is now time to get your home ready for showings. Our team can help you identify what will need to be done to be ready. Once this is done, the home will be listed on the MLS (Multiple Listing Service) for everyone to view.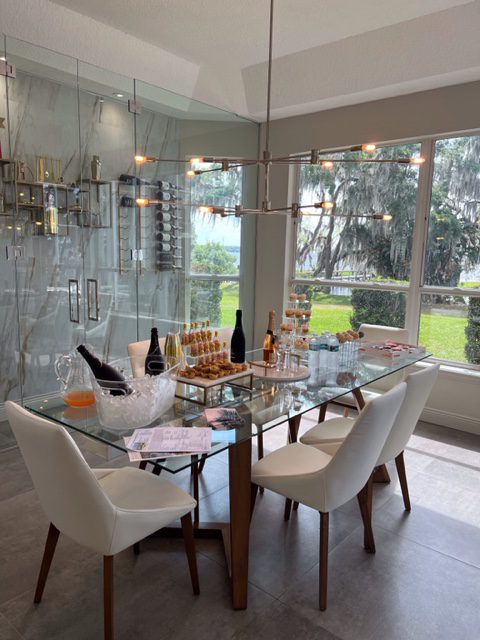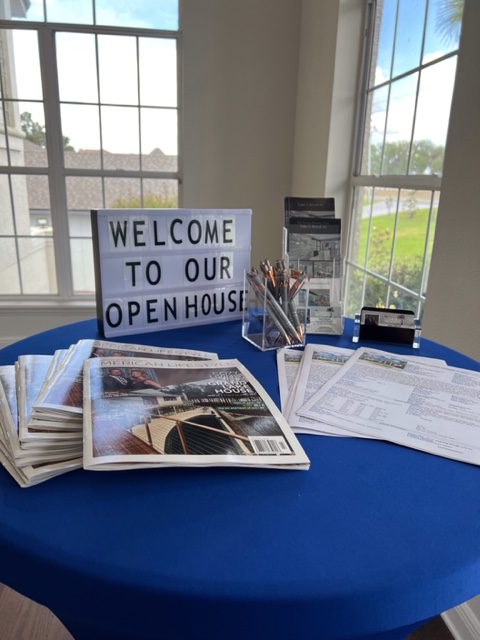 Next up, Open House(s). If you and your agent decide an Open House is the way to go you may decide to use The Florida Property Shop's unique offering of our FPS Open House Airstream style custom trailer. We greet potential buyers and offer them complimentary Champagne & Snacks either before or after viewing your home (certain restrictions apply).
After showings, an offer is the next step of the process. Each agent is ready to guide you through each offer as negotiations may feel intimidating but we are equipped to make sure you make the best decision for you. 
Closing time. There are several steps, or contingencies, that need to be achieved once the offer is acceptance. Inspection, appraisal, title insurance, and financing are just a few. Our duty to you is to ensure each of these are met so your closing goes smoothly.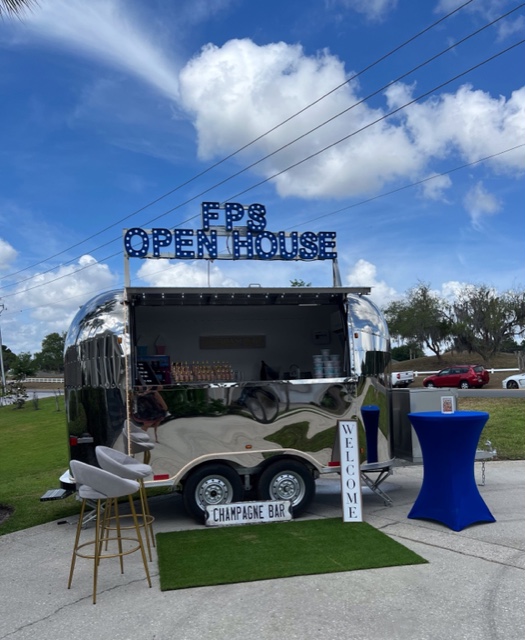 Contact Us
The Florida Property Shop team has the knowledge and experience to sell your property quickly and painlessly.  We are here to help!  Contact us today!