Heidi relocated to Clermont from Southeastern Wisconsin with her husband and son. Her family has been vacationing to the area for over 20 years and while they love the theme parks, they were looking to be close but not too close to the tourist madness. Clermont's hills and uniqueness spoke to them.
Heidi recently retired from CNH Industrial after 38 years in Dealer Network Development. She found the real estate process near and dear to her heart after selling two homes in Wisconsin, renting an apartment in Winter Garden, and building a new home in Clermont all within the last three years. Her expertise in managing a cross-branded team for over 12 years gives Heidi the knowledge of how to work with many different people as well as streamline processes where needed.
Heidi and her husband live in a 55+ Community and she would love to share her expertise in that area as well as help anyone looking at building a new home. Both of those choices can be daunting and she knows exactly what to help you look for. Of course, any snow birds looking to rent out their home should give her a call as well as Property Management can be exhausting. Heidi is ready to help you make your move to or around Central Florida as seamless as possible!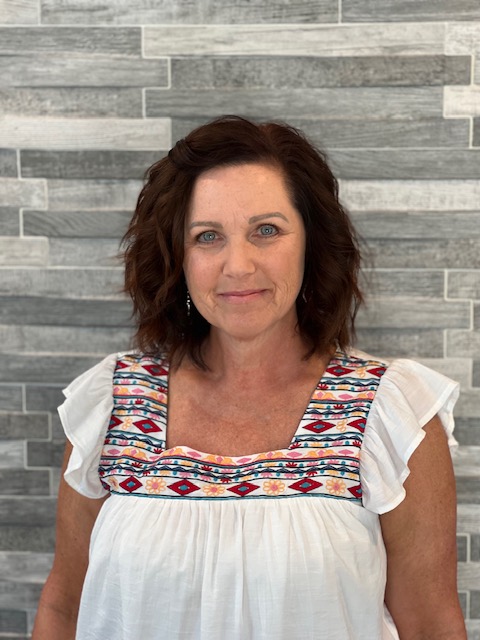 The Florida Property Shop Team